Functieomschrijving
Bij Unmatched zoeken we, ter versterking van ons Healthcare development team, een Embedded Software Engineer.
Je werkt samen met andere collega's aan de ontwikkeling van nieuwe features en implementaties voor ons LynX lifeline productassortiment. Samen met de andere collega's en teams werken we aan de ontwikkeling van het Lynx Ecosysteem.
Samengevat: in onze sterk groeiende onderneming ben je van medeverantwoordelijk voor de verdere ontwikkeling van onze innovatieve communicatieoplossingen voor zorgorganisaties.
Hard skills
Je kent je weg in het schrijven van embedded/IoT software, door opleiding of ervaring.
Je hebt kennis van hardware, GIT, FreeRTOS, BLE of Wifi is een pluspunt.
Je kan overweg met C/C++ embedded software (ESP32 of ARM)
Je bedenkt nieuwe besturingen en algoritmes
Je werkt nieuwe standaarden analyseren en integraties uit
Je analyseert technische/functionele problemen en stelt corrigerende acties, technische aanpassingen,... voor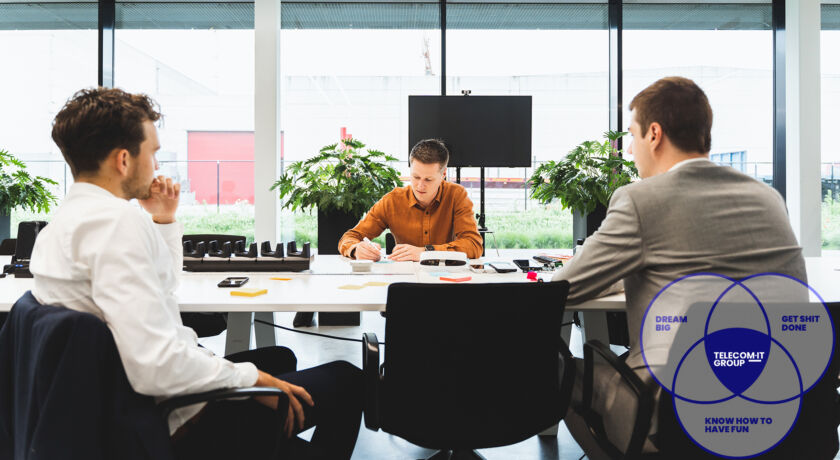 Profiel
Je bent zelfverzekerd in het spreken en schrijven in het Engels en hebt een Yes we can!-houding en probleemoplossende mentaliteit.
Je gelooft in Object Oriented software design
Je beschikt over een bachelor/master in de computerwetenschappen of een gelijkaardige studie.
Je hebt een passie voor nieuwe technologieën en sterke interesse in IoT
Je bent een teamspeler die zelfstandig kan werken aan een project.
Wat bieden wij jou aan?
Je kan rekenen op een marktconforme verloning met mooie extralegale voordelen & doorgroeimogelijkheden in een filevrije omgeving.
Je komt terecht in een innovatieve omgeving waar naast het harde werk ook altijd tijd en ruimte is voor ontspanning in een toffe sfeer.
Jouw betrokkenheid en creatieve input worden sterk geapprecieerd.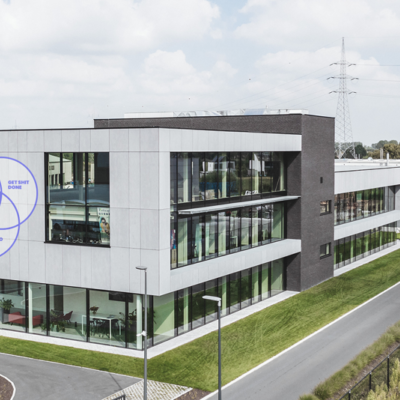 At Telecom-IT Group, we believe that decisive communication saves lives. That's why we design, build and deploy platforms to bring people closer together, when it matters most.
We create optimal communication and alarm-regulating platforms over voice, data and video by seamlessly integrating smartphones and other devices into the available communication networks.
To live up to our dream, we count on the individual talent of all our employees. We let them explore and grow their talents in between three mighty pillars: Dream big, get things done and know how to have fun.