We believe that decisive communication saves lives.
That's why we design, build and deploy communication and alarm-regulating platforms that bring people closer together, when it matters most.

About
We bring people together, when it matters most!
We create optimal communication and alarm-regulating platforms over voice, data and video by seamlessly integrating smartphones and other devices into the available communication networks.
At Telecom-IT Group, we believe that decisive communication saves lives. That's why we design, build and deploy platforms to bring people closer together, when it matters most.
To live up to that dream, we count on the individual talent of all our employees. We let them explore and grow their talents in between three mighty pillars: Dream big, get things done and know how to have fun.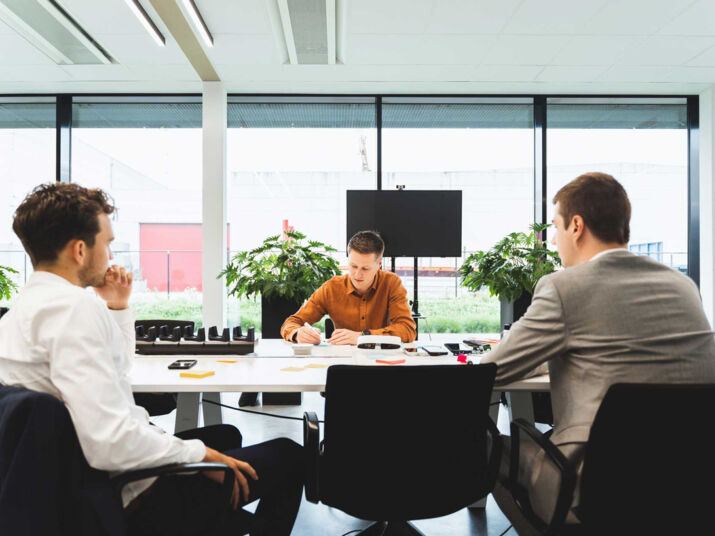 Business
Telecom-IT Group operates in 3 divisions. At the heart of the group is the talented team of R&D people from Unmatched. They develop crucial hardware and software solutions for infallible communication, under the LynX® brand. 25-8 (twenty-five eight) and Multicap implement LynX®, together with complementary products and technologies, in carefully selected markets.
careers
Ever wanted to work for a company whose products save lives?
By joining Telecom-IT Group, you're welcomed into an exciting working environment where you can grow fast, get personal responsibility and work in a talented team.
Didn't find what you're looking for?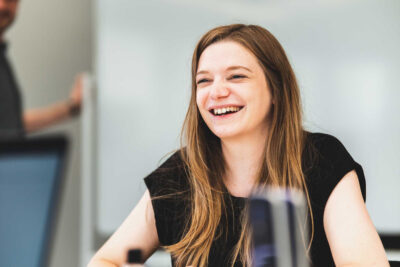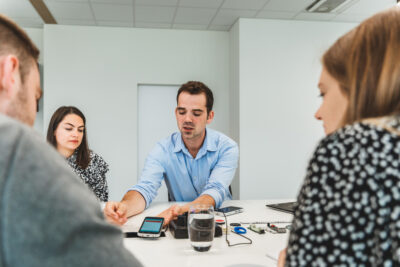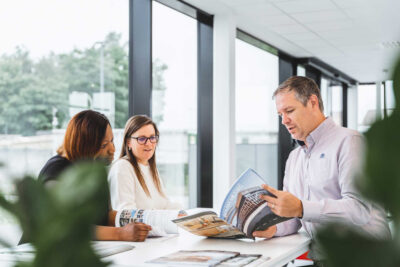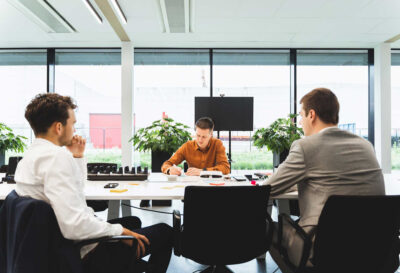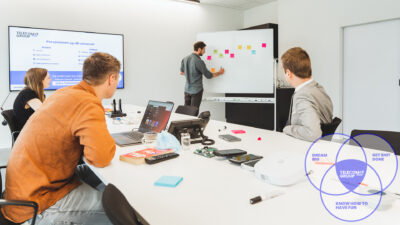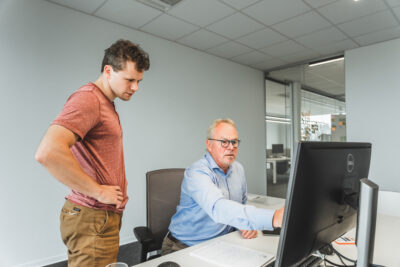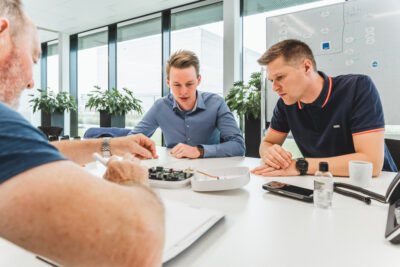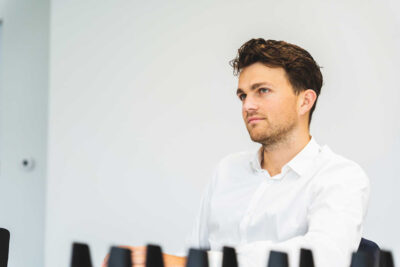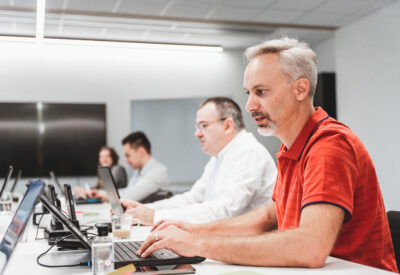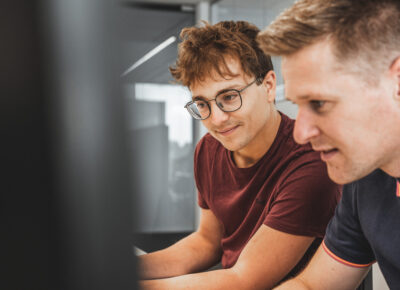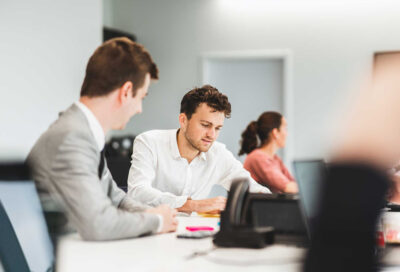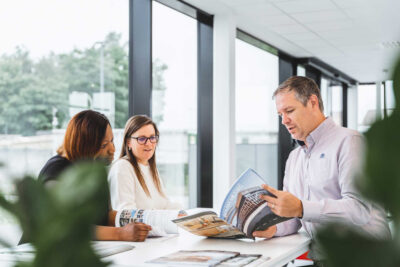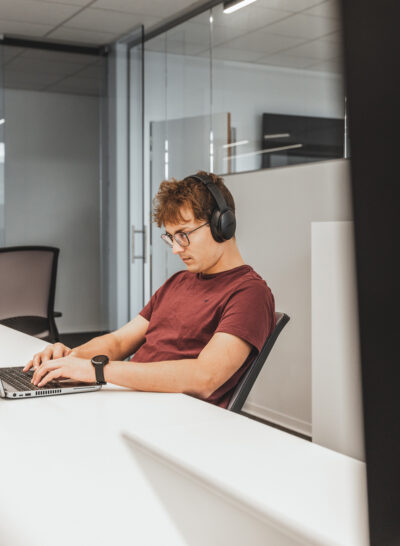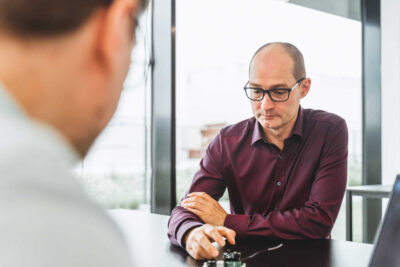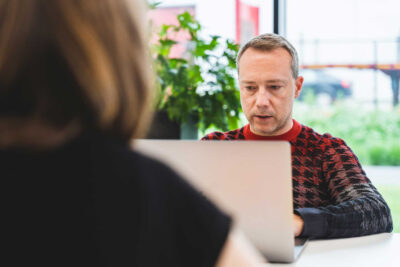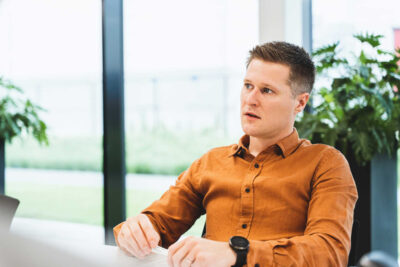 Culture
Your talent grows with us
Respect one another
A successful team is a team in which the members have respect for each other and for their stakeholders, both internal and external. In our thinking and actions, we are open to others and their beliefs. We strive for fairness and mutual appreciation in everything we do.
Open communication and transparency
Open communication increases trust in each other. Transparency creates commitment and ensures motivated employees. It also means saying things as they are and at the same time listening and being open to suggestions and concerns. Open communication, even when something goes wrong, ensures that people, customers and employees gain or maintain trust in the company.
Team spirit and constructive cooperation
We act in the belief that the efforts of a team are always more productive than those of a single individual. We therefore help each other and share our knowledge. In this way, we can use our skills optimally and create cohesion and enthusiasm within the team. Enthusiasm gives us the strength to push our limits and always look for improvements.
Challenge yourself and those around you
We always aspire to the highest standards. We do this by always focusing on new developments and technologies. Everyone in a team has the freedom to introduce and develop new ideas. Taking the initiative and challenging each other to score above average are highly appreciated.