Careers
Can we call you our new team member?
By joining Telecom-IT Group, you're welcomed into an exciting working environment where you can grow fast, get personal responsibility and work in a talented team.




Open positions:
Think that you would fit in at Telecom-IT Group but haven't found the right open position? We're always on the lookout for new talent.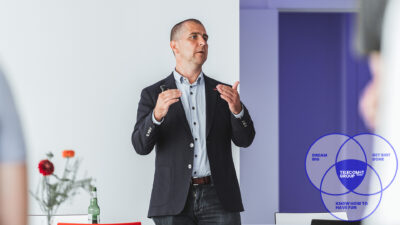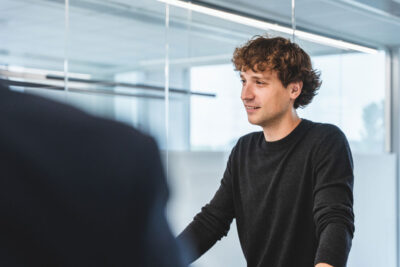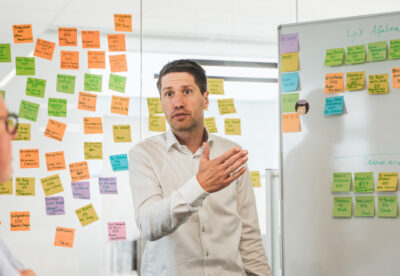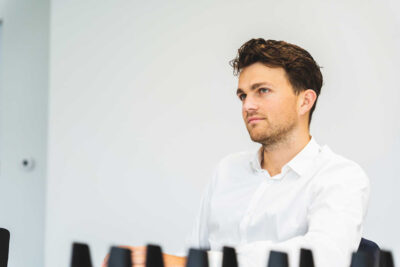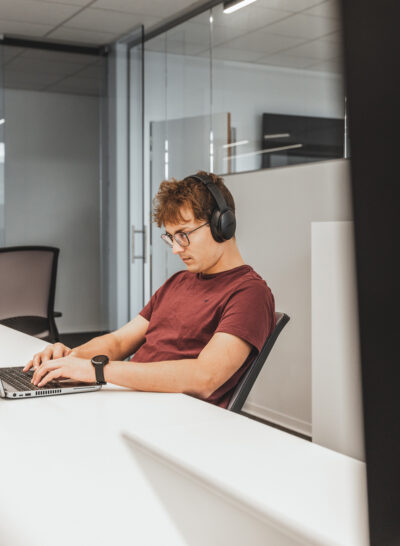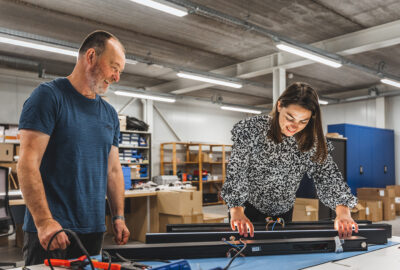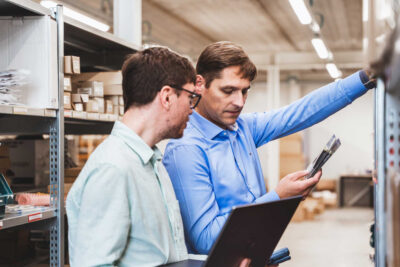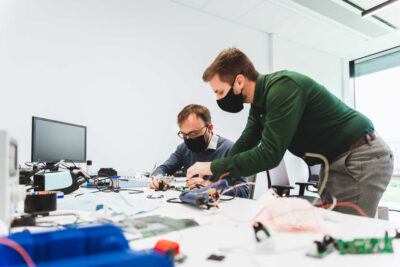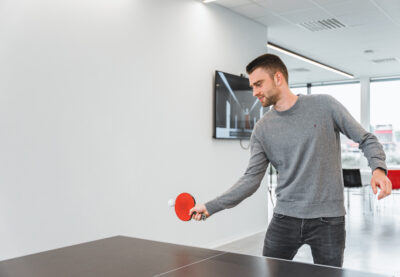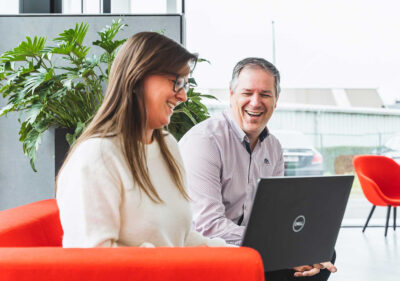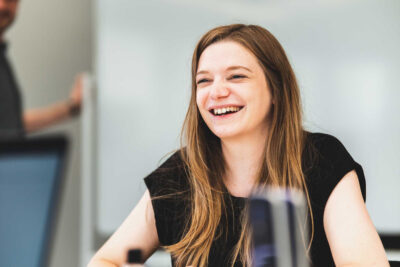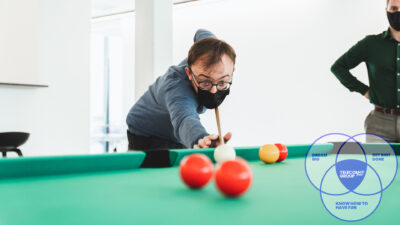 DNA
Dream BIG
We dare to think and achieve more | In an ever-evolving environment, we do not stand still | There are no followers or herd sheep here | Our own idea, vision and identity guides us the way.
Get things done
We go full steam ahead, every day | Creativity is indispensable | Enjoy your job | Inspiring each other is the goal
Know how to have FUN
A professional (and yet slightly crazy) work environment | Always in for a game of pool or table tennis in the afternoon | Unforgettable company events are normal here | Every Friday after work, we enjoy a snack and a tap
What our colleagues say!
Even though we like our computers, we love to meet in real life too. The doors of our offices are always open, come and meet us!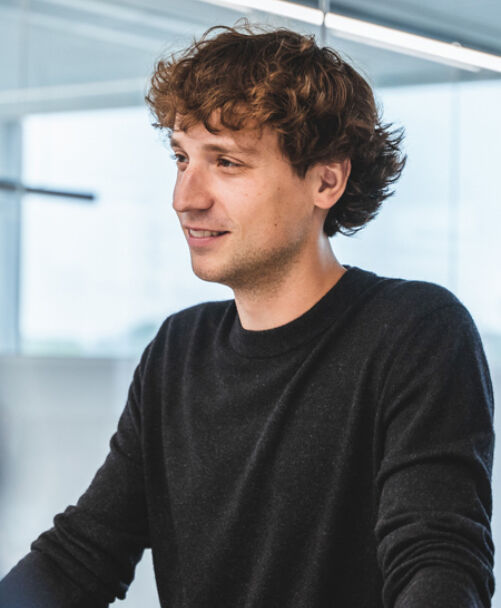 Data is the new raw material of business. And i'm loving it!

Cynric - CTO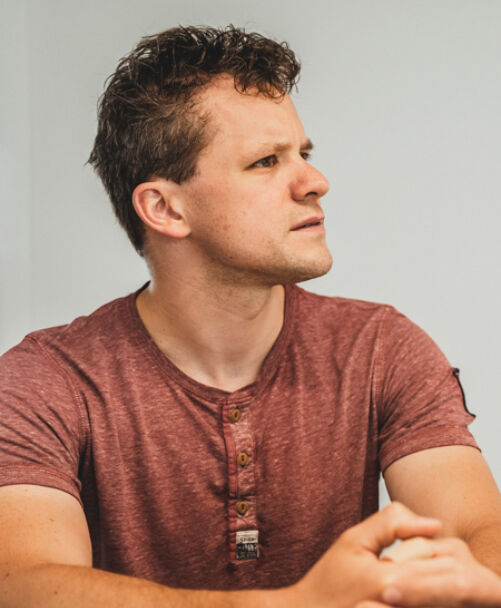 Life is like accounting. Everything must be balanced!

Michael - GL Accountant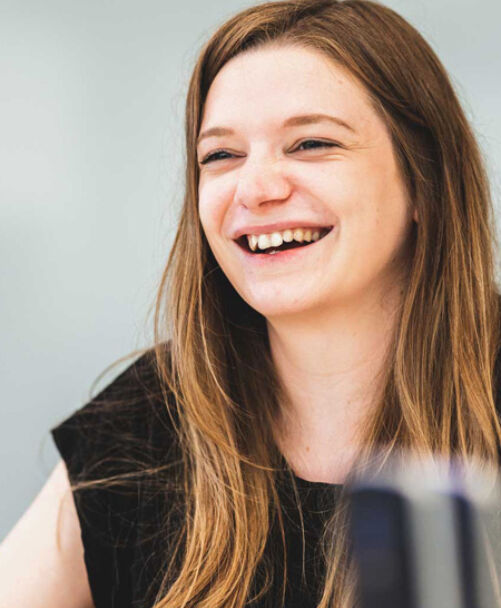 One of the best feelings in the world is knowing that someone is happy because of me! And I'm happy because every now and then, my cat joins me to the office 🤭.
Amina - People & Organization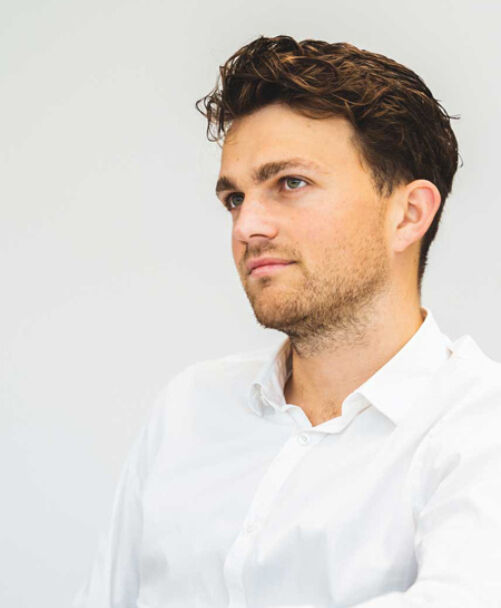 First, solve the problem. Then, write the code.
Emiel - Full-stack Developer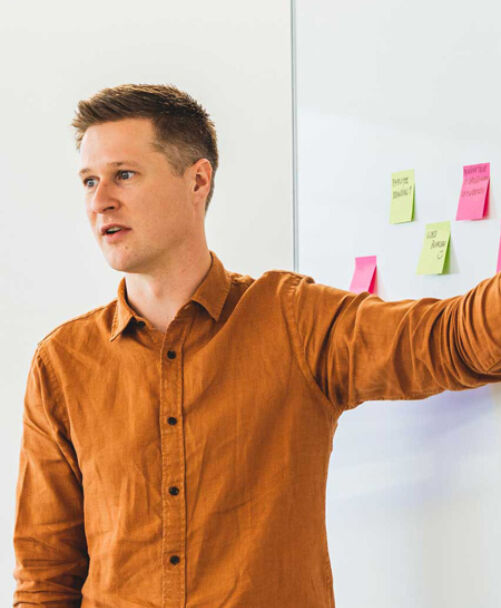 The people who work here are the most effective Marketing channel for our brands!
Francis - Marketing Coordinator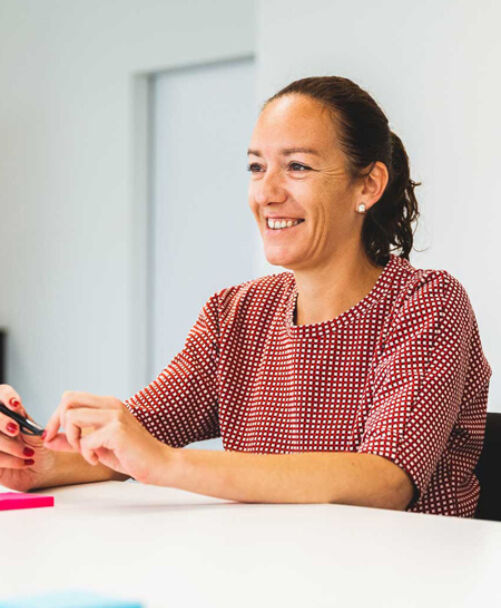 It doesn't make sense to hire smart people and then tell them what to do; we hire smart people so they can tell us what to do.
Elsie - HR & Finance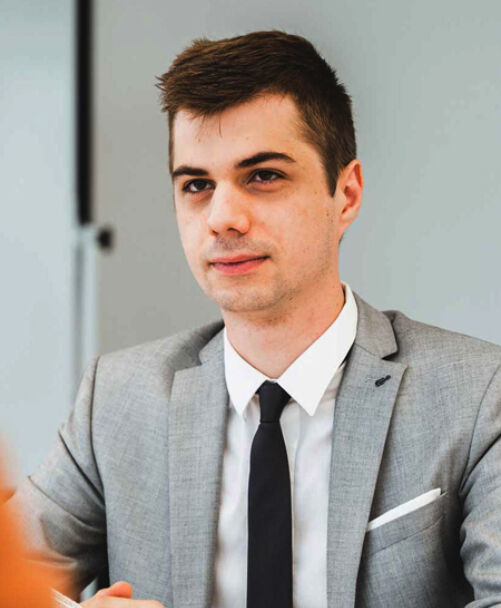 I never dreamed that someday I'd be a super cool PHP Developer. But here, I am killing it...
Tim - PHP Developer