Functieomschrijving
Samen met een team van ervaren collega's vorm je het hart van onze onderneming. Je bent het eerste aanspreekpunt voor klanten die onze support nodig hebben en verzorgt remote de eerste technische ondersteuning door onder andere gestructureerd vragen stellen over het issue.
Na een grondige opleiding van het uitgebreide productengamma, word je verantwoordelijk voor de klantenbeleving en help je mee met de dagelijkse planning van de engineers.
Samengevat: Jouw knowhow zorgt ervoor dat de helden van de zorg hun zorgtaken efficiënter kunnen uitvoeren.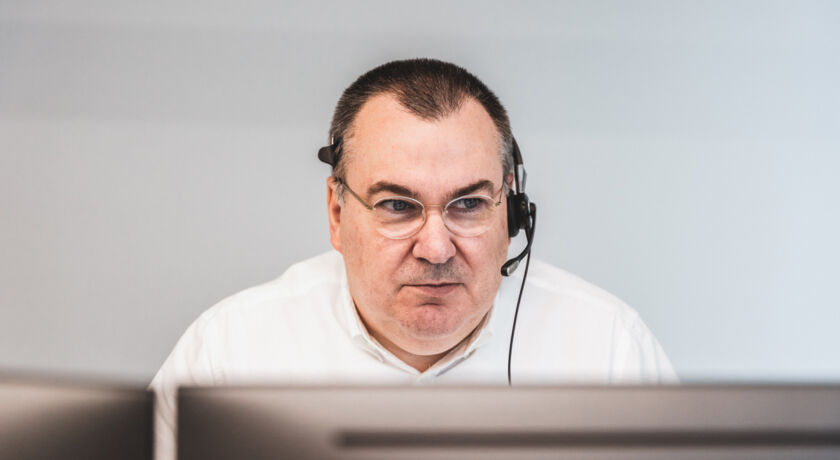 Profiel
Je behaalde bij voorkeur een bachelordiploma en/of kan terugkijken op enkele jaren relevante ervaring in telecom, elektronica of informatica.
Je communiceert vlot in het Nederlands, Frans en Engels.
Jouw energieke en enthousiaste houding werkt aanstekelijk.
Je beschikt over de nodige technische bagage. Kennis van telecom en VoIP zijn zeker een meerwaarde.

Jouw oplossingsgerichte en pragmatische manier van werken zorgen voor een snelle en kwalitatieve afhandeling van de vragen.

Flexibiliteit en een klantgerichte aanpak zijn voor jou vanzelfsprekend.

Je bent een teamplayer.
Wat bieden wij jou aan?
Je kan rekenen op een marktconforme verloning met mooie extralegale voordelen & doorgroeimogelijkheden in een filevrije omgeving.
Je komt terecht in een innovatieve omgeving waar naast het harde werk ook altijd tijd en ruimte is voor ontspanning in een toffe sfeer.
Jouw betrokkenheid en creatieve input worden sterk geapprecieerd.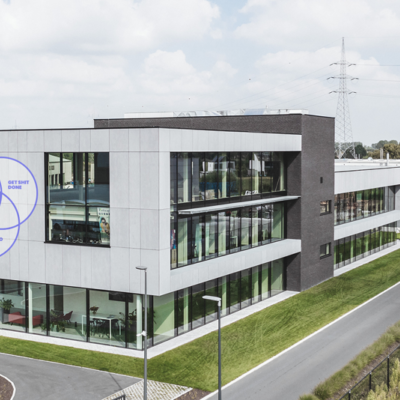 At Telecom-IT Group, we believe that decisive communication saves lives. That's why we design, build and deploy platforms to bring people closer together, when it matters most.
We create optimal communication and alarm-regulating platforms over voice, data and video by seamlessly integrating smartphones and other devices into the available communication networks.
To live up to our dream, we count on the individual talent of all our employees. We let them explore and grow their talents in between three mighty pillars: Dream big, get things done and know how to have fun.